Latest news
Contact us
ADD: Room 701,Bldg 11,lane 1,Cuigang zone 1, Fuyong Town,Bao'an District, Shen Zhen,518103,China
TEL: +86-0755-27207379
FAX: 0755-27207379
E-mail: ailsa@seayac.com

> MAS403-BT Tool Holder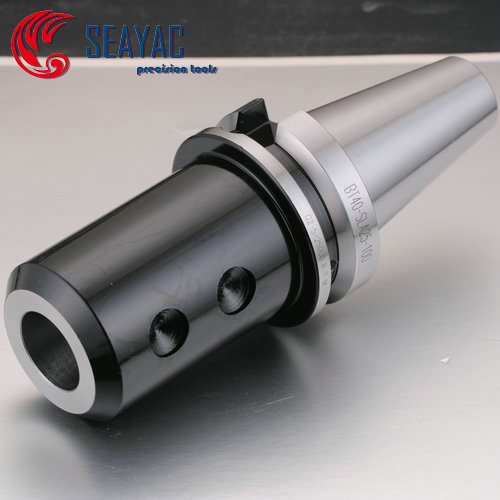 SLA Side Lock End Mill ToolHolder
Surface Hardness:58+/-2HRC;
Bore diameter jumping:0.002
Product description: BT40-SLA25-100 Tolerance
Product introduction
BT40-SLA25-100 Side Lock Toolholder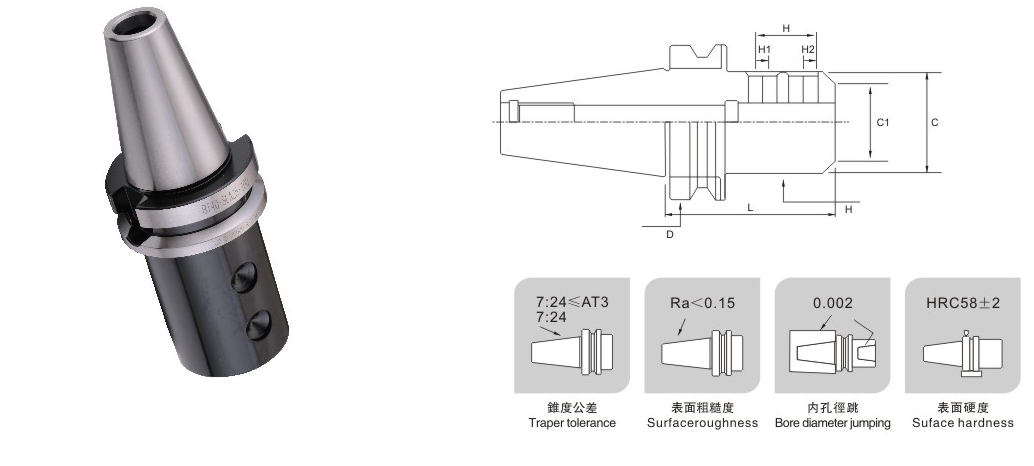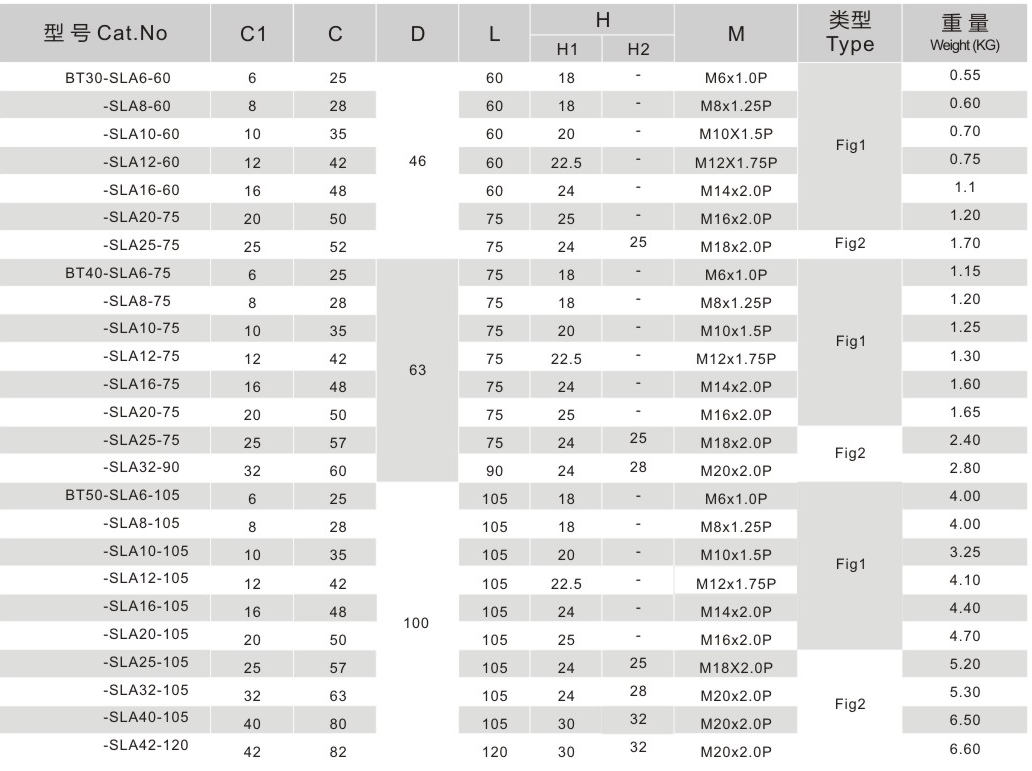 Comprehensive
features of CNC Chucks
Materia1:20CrMnTi;
Hardness:58士2HRC;
7:24 Tapper tolerance≤AT3;
Carbon depth>0.8;
Surface roughness:Ra<0.4u;
Provide 2 kinds appearance;Sand一blasting and Electroless plating process;
Sub-zero treatment:
All of the CNC chucks are processed long time
sub-zero treatment(-180℃,mare than 20 hours) Make the residual austenite into martensite and precipitate of nano-sized carbide particLes,enhance chucks hardness.
toughness durability,and reduce the residual internal stress.
Thermal aging treatment:
Long time thermal aging treatment can get rid of the residual
interna stress in grinding process.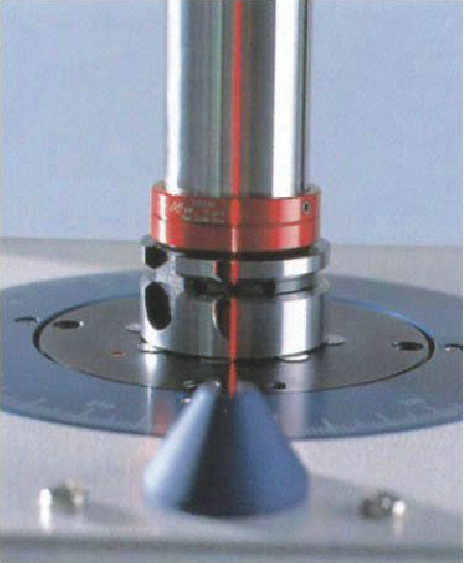 激光标识
在刀具上精确可视标记不平衡位盖
Laser marking
exact optical marking of the
unbalance positions on the tool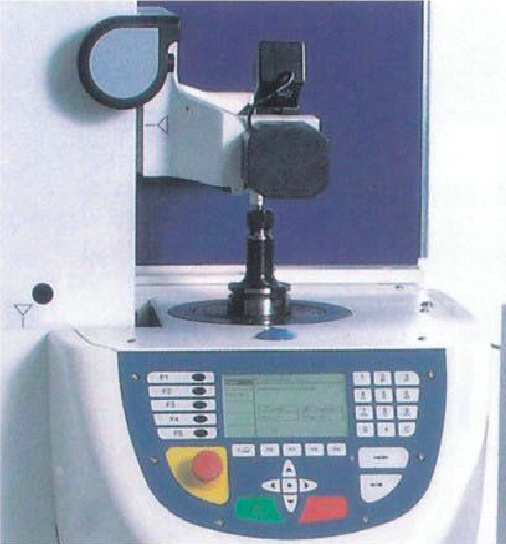 预调
测量系统具有高分辨率摄像
机且可进行数字图像处理
Presetting
Measuring system with high
resolution camera and digital
photo processing